Our classic course at Beckett Ridge was designed by one of Ohio's most celebrated architects.
Jack Kidwell (1918-2001) was a PGA professional who went on to design for more than 100 courses in the state of Ohio during a prolific career. He also laid out courses in Florida, Indiana and Kentucky and was known for creating courses that flowed with the lay of the land, just as our course at Beckett Ridge does.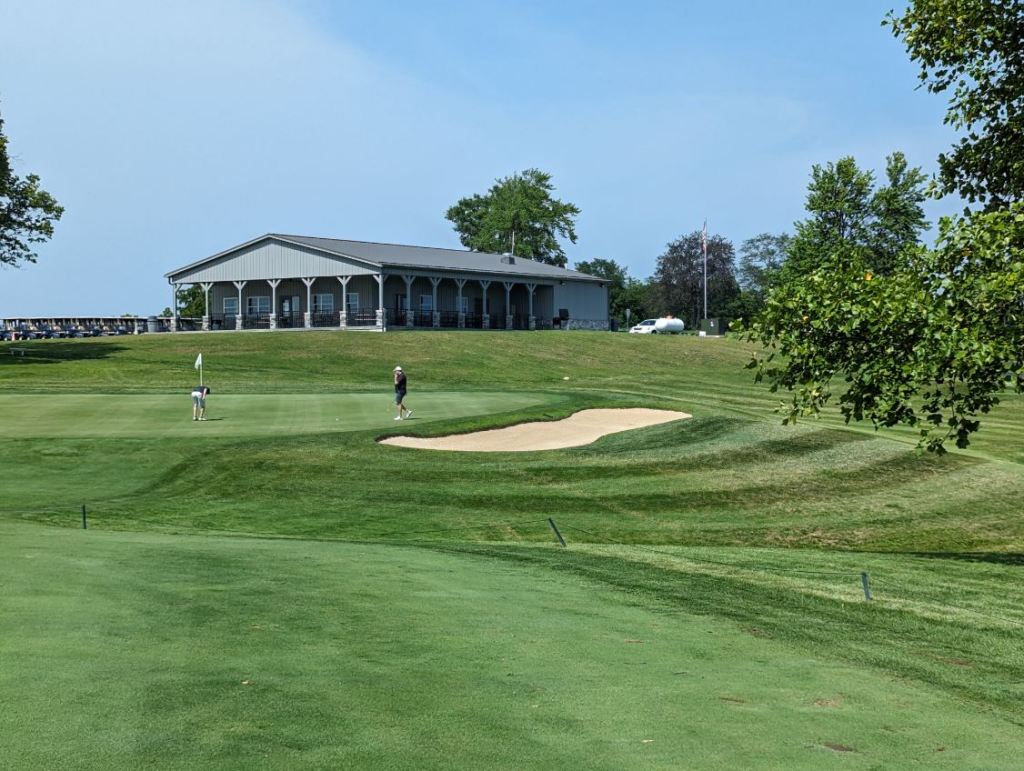 His design company served as a "school" for many architects to come.
He served as mentor to renowned architect Dr. Michael Hurdzan who once worked for Kidwell.
By making golf available to thousands of Ohio golfers, Kidwell helped make the sport popular in Ohio. His designs besides Beckett Ridge include Hickory Hills in Columbus, Oakhurst in Grove City and Kings Mill in Waldo.
It's no wonder he was chosen to be president of the American Society of Golf Course Architects in 1980. He was named to the Ohio Golf Association Hall of Fame in 1997.
Come play at Beckett Ridge and find out a little bit of what made Jack Kidwell such a good friend to golfers.